sharon bauer medium oregon

Aquarius Books & Gifts                                        

528 NE E Street                                                        

Grants Pass, Oregon 97526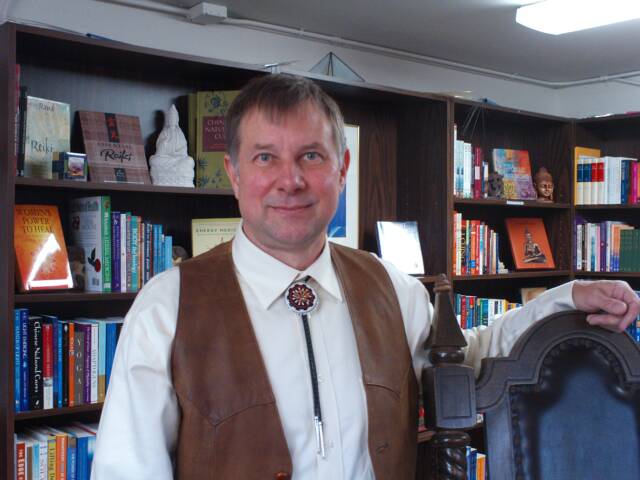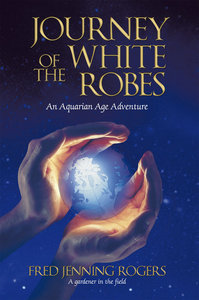 Small Orbs of brilliant light, Mystical Mount Shasta, Aquarian Age schools in the center of the Universe,

Interdimensional travel, and the survival of the human race are just the beginning. Join Forest Waters and Aurora Collins in this visionary adventure. Are you really ready to find out? * Find out who the Ancient Brotherhood of Light consists of, and what their critical mission at this pivotal moment of time in Earth's history is. * Learn what part dreams play in activating our super-conscious awareness, and when the past and the future become the present. * See where the evidence that Earth has been visited and populated by beings from other star systems is, and who they were. * Why are small Orbs of brilliant light appearing to many all over the planet at this time? * How should we be preparing for the coming great shift? The Cosmic Clock is ticking. Find out as Forest and Aurora enter a secret portal and travel interdimensionally to the great schools of light, where Aquarian Age keys are safeguarded.

Journey of the White Robes, Fred Jenning Rogers

Softcover and Hardcover available now at

Aquarius Books & Gifts

Author Fred Jenning Rogers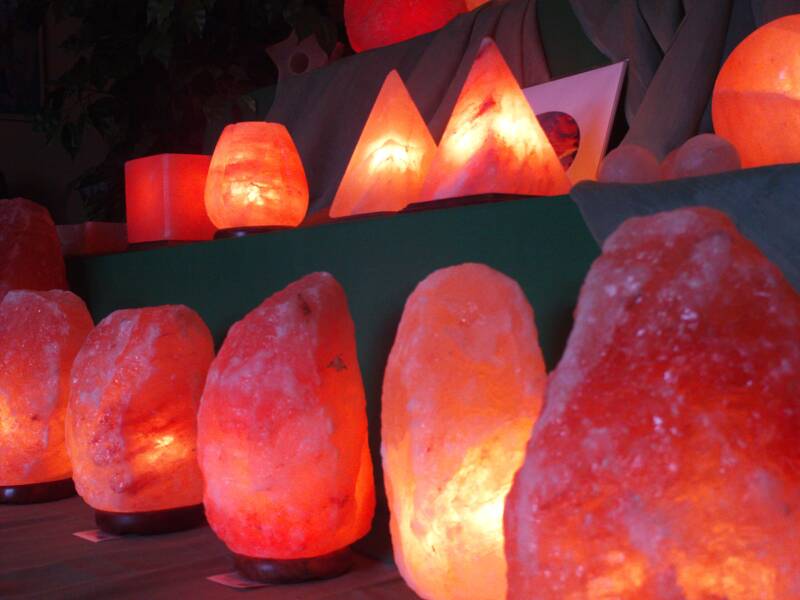 Geof Jowett Spiritual Medium, Intuitive, Educator and Author

**Geof's Books and Guided Meditation available

@ Aquarius Books & Gifts**

With the release of their first communal album 3rd Eye Rising – A Journey Through Ascending Realms - the healers combine their eternal intention, divine energies and infinite gifts on a journey through realms of the sacred sound current, providing another vehicle for their healing work to reach millions worldwide. "3rd Eye Rising is an extraordinary experience of the soul's journey inward and upward, facilitating healing and the discovery of one's true Self", describes Rasamayi. "Each song was recorded with the intention to facilitate healing and transformation on all levels through the healing power of sound", adds Paradiso.

Carnegie Hall didjeridoo artist Paradiso and singing bowl master alchemist Rasamayi. These concerts are doorways to multidimensional journeys, always accompanied by reports of transformative experiences - and usually sell out in advance. Experience "King," the world's largest quartz crystal didjeridoo, and dozens of other utterly unique sacred instruments. Paradiso and Rasamayi's collaborative debut 3rd Eye Rising is featured in Dr. Masaru Emoto's upcoming app MyHado, was voted in the top 5 of 2011's meditation and relaxation CDs by industry professionals, and in the top 20 of 2011's international airplay of world, ambient and New Age music. 2012's expansion and ascension is musically expressed in their new website www.OnlineSoundHealing.com. www.5thElementMusic.com

Check our their current concert dates plus much more!

We carry all their music here at Aquarius Books & Gifts!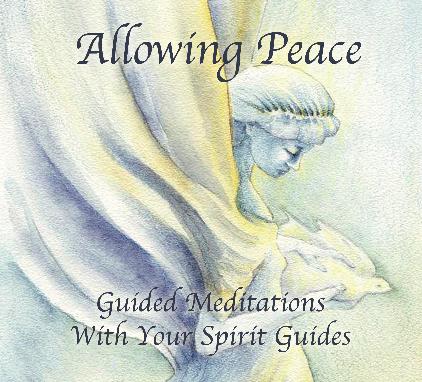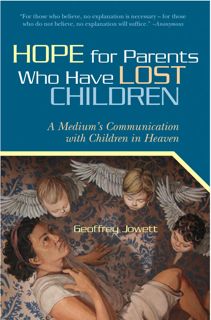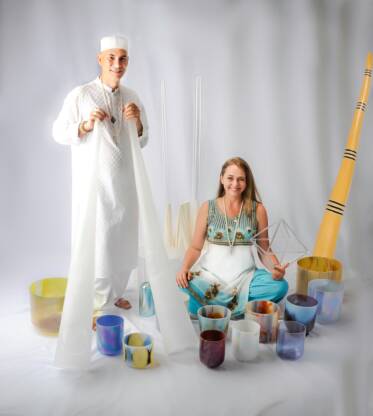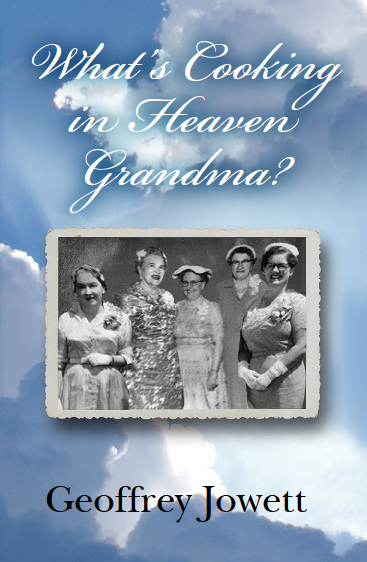 Every First Saturday here at Aquarius Books & Gifts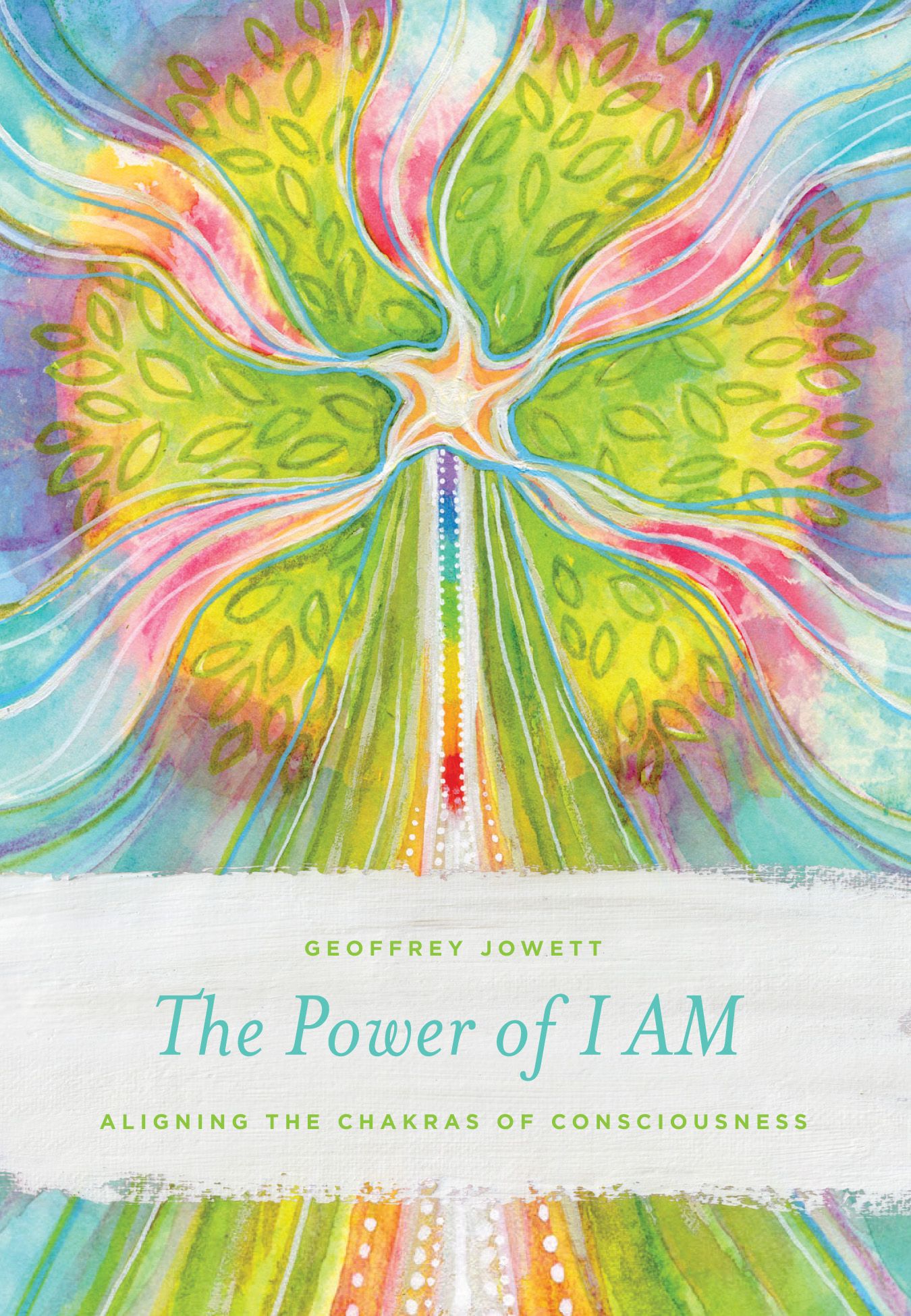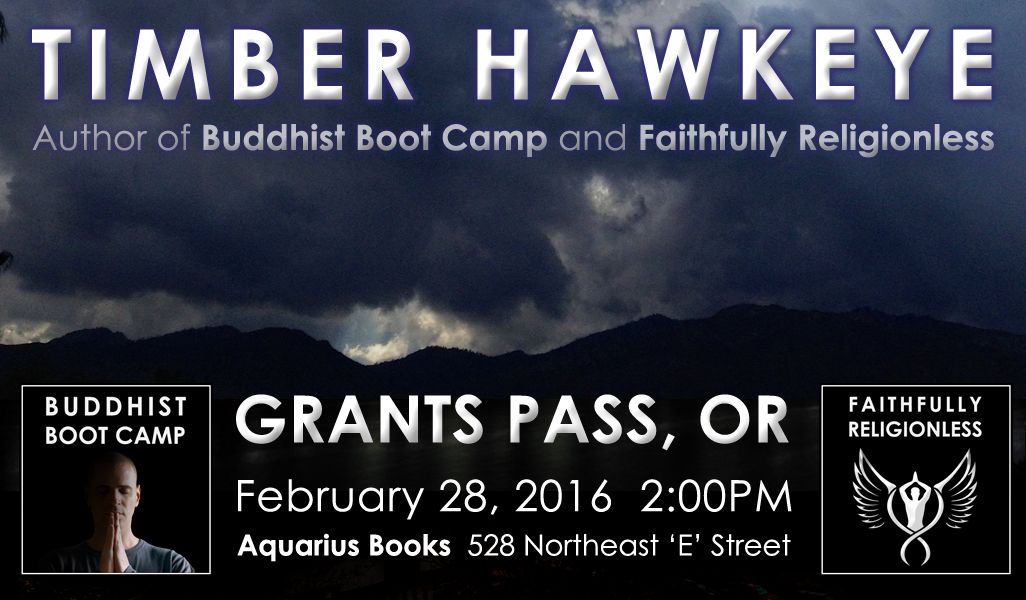 Author of Buddhist Bootcamp and Faithfully Religionless